Loads of sport and a fitness room
The Garda Village has a football pitch, a beach volleyball court on the lakeside itself, a basketball court, ping-pong tables, two tennis courts and a mini-golf area.
During the high season, entertainment staff also organize archery courses.
And for people who like to keep fit even on holiday, The Garda Village has a fully-equipped fitness room which can be used free of charge.
This room has all the best tools to take care of your body, including exercise bikes, treadmills, weights and much more.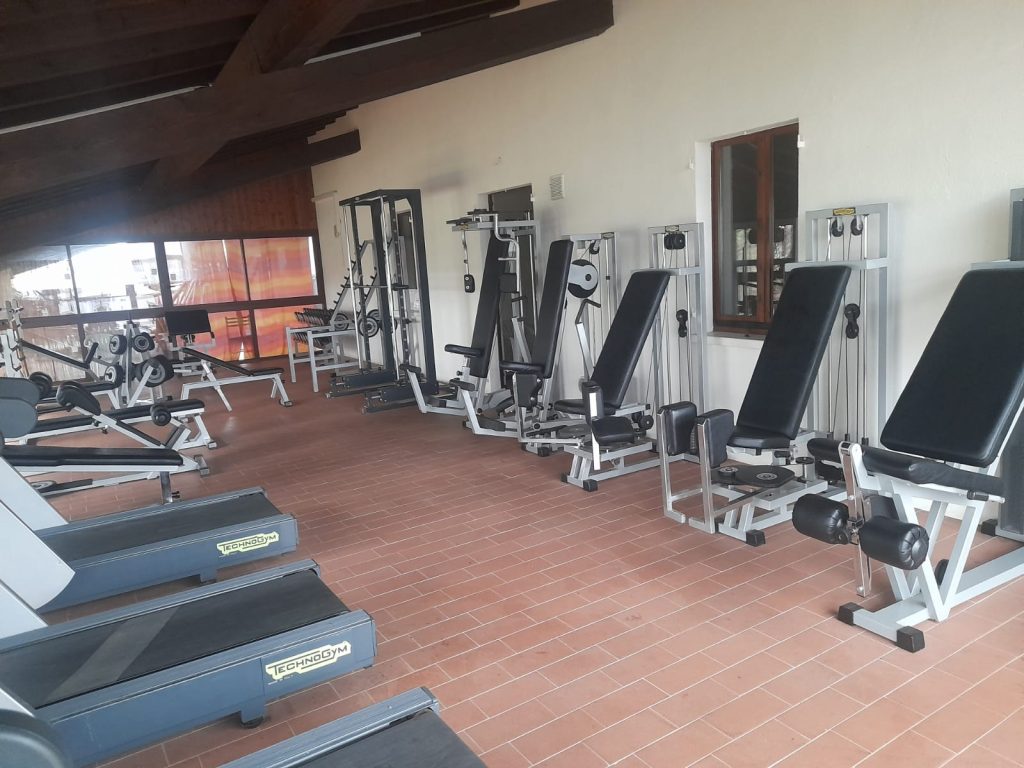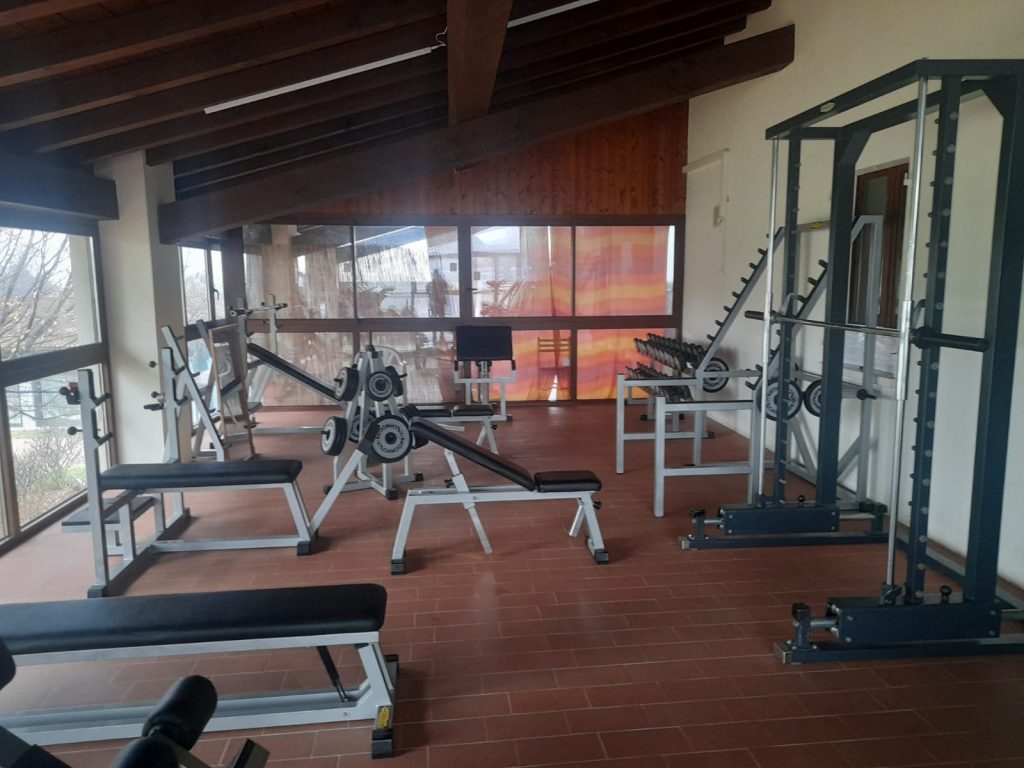 Beach volleyball is unquestionably the par excellence summer sport! Organise a team, take the ball and have fun playing with friends or family. Beach volleyball is a dynamic sport ideal for everyone!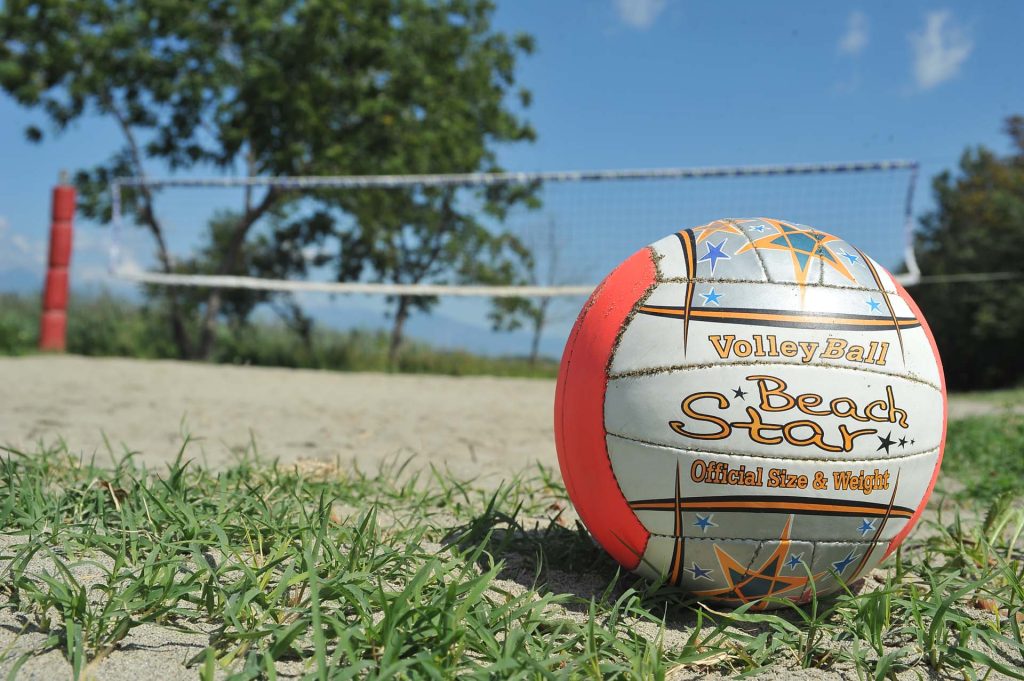 Football is the supreme Italian sport and you'll be happy to kick the ball around a few times at The Garda Village in Sirmione, on Lake Garda!
During the high season, the Entertainment team also organizes tournaments for children and teenagers: discover team spirit and compete with your friends!
Endurance, coordination, tactics, speed… this is basketball!
The Michael Jordans of the new millennium will have no excuses at The Garda Village Resort for not practising basketball, thanks to the equipped free to use court.
Ask at the Reception or the entertainment team for more information.
From a simple knock-about to pass the time with friends through to exciting full-scale matches, The Garda Village Residence boasts two tennis courts at your disposition (on payment).
Personal training: forehand, backhand, serve, volley – try out your favourite shots with family, friends or new acquaintances met on vacation.
Ask at the Reception to book or obtain more information.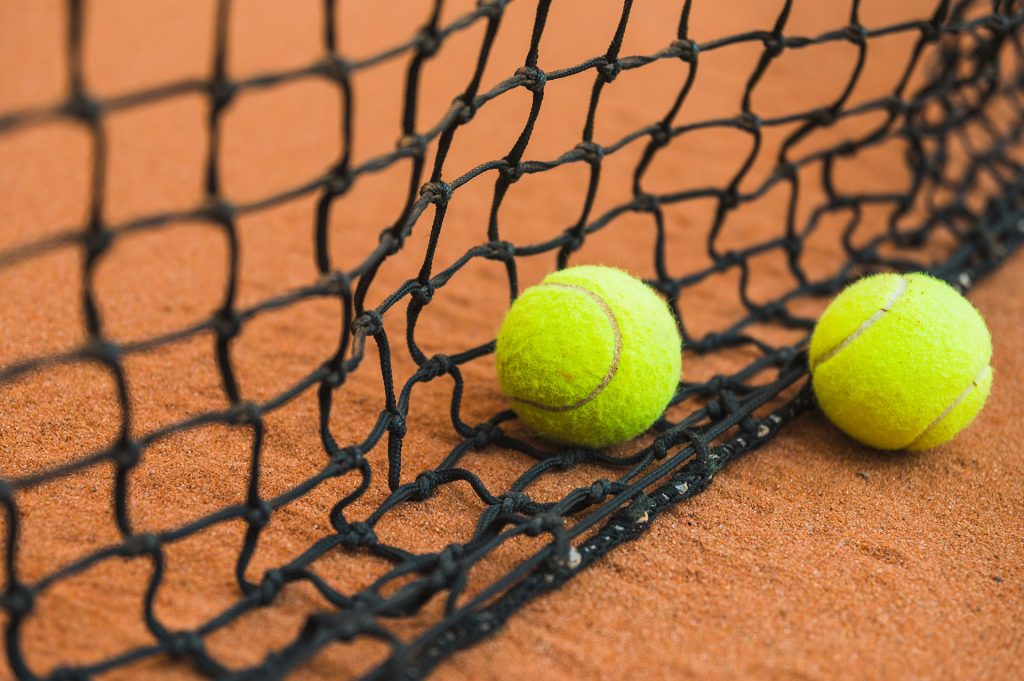 Ping pong: a sport that needs no further introduction! Also known as table-tennis, it has nothing to envy of its older brother in terms of the concentration and speed needed to reach the end of a match.
Our tables are available to guests on leaving a deposit for the use of bats and balls.
Ask at the Reception or the bar.
Who will be the new Robin Hood? During the high season, why not give archery at try at the Garda Village & Residence. You can learn this traditional discipline under strict supervision and safety rules while always enjoying yourself.
Using bows and arrows of various sizes, guests can begin learning how to shoot an arrow at a target in front of them on our shooting range.
The beach has a private surf school for windsurfing where it is also possible to enjoy windsurf and Sup, sports that are by now extremely popular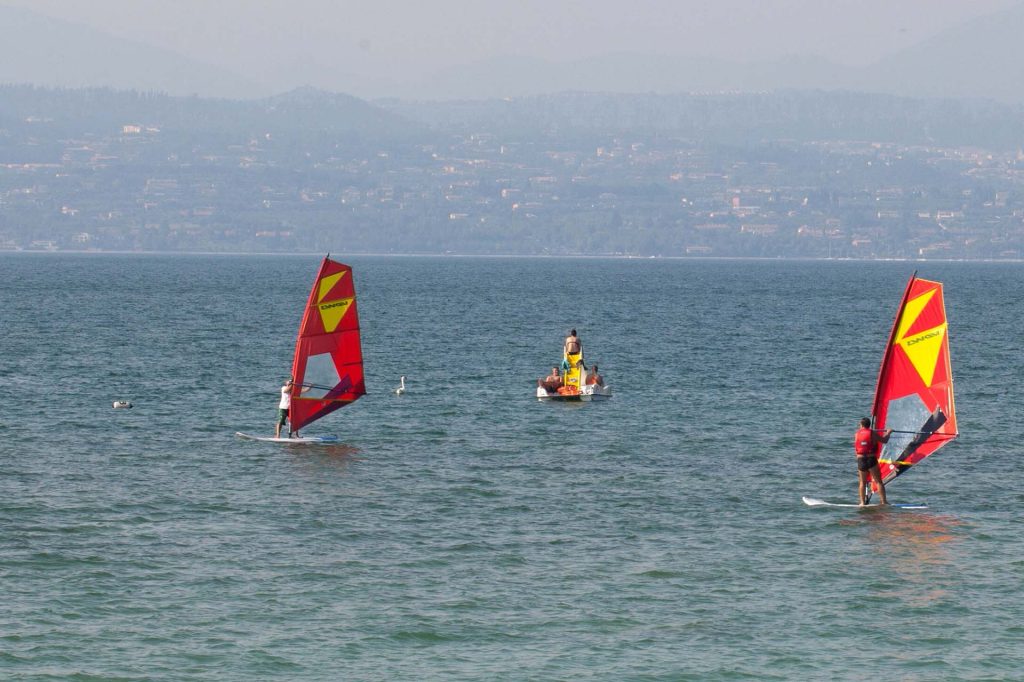 Few things are more enjoyable than a fine game of mini-golf with the whole family!
The mini-golf course at The Garda Village & Residence in Sirmione on Lake Garda has holes ideal for all levels.
Ask for more information at the Reception about equipment rental and start your game of mini-golf at The Garda Village.