Pizzeria and Italian cuisine, with a number of Gluten Free foods.
Huge pizza menu and choice of first and second courses.
Booking
You can book a "Breakfast", "Half board" or "Full board" service during your stay.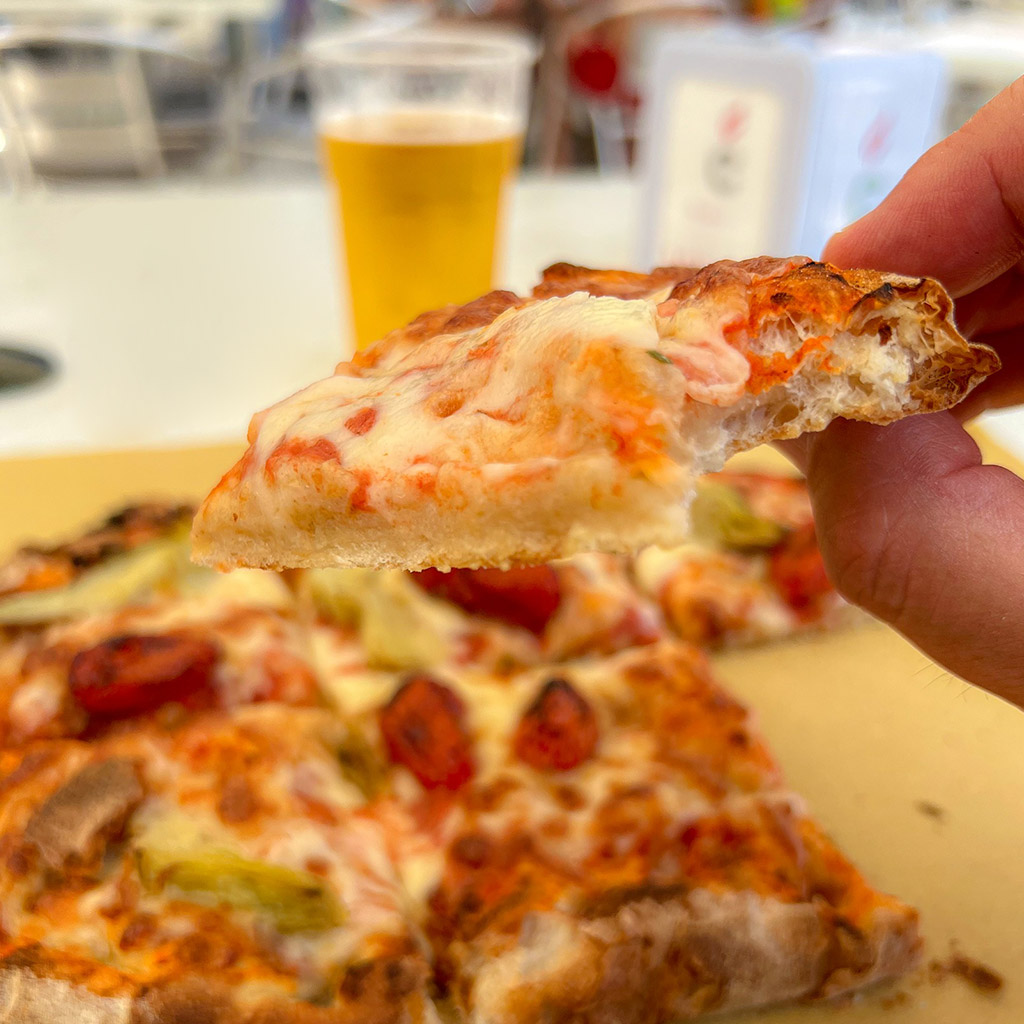 Overlooking Lake Garda, the Theatre Bar offers customers a selection of excellent beers and tasty snacks.
Relax and sip a drink or aperitif while admiring the sunset is a must at The Garda Village!
You can also enjoy the entertainment programme directly from the Theatre Bar terrace.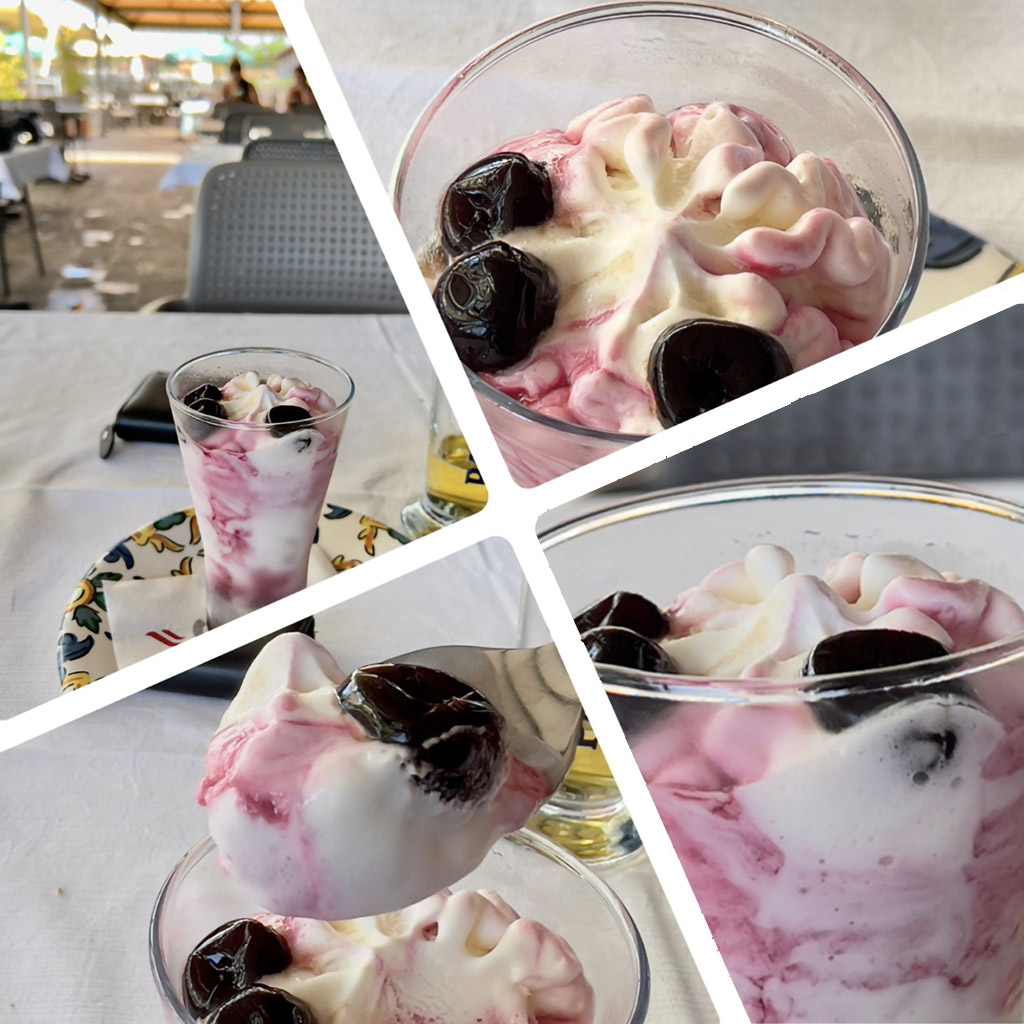 A pool-side refreshment point is precisely what you need on hot summer days! The swimming pool bar at the Garda Village family residence serves snacks, fresh fruit, ice cream and everything else to refresh your day by the pool.
A tasty sandwich and a good beer just a few steps from your deck chair and sunshade umbrella.
Discover a taste of the bar near the pool!
Food and drinks near the pool
It is forbidden to bring food and drinks into the swimming pool area.
The Village also has its own Mini Market with bread, freshly baked croissants and everything else for preparing a good and peaceful meal in the privacy of your accommodation!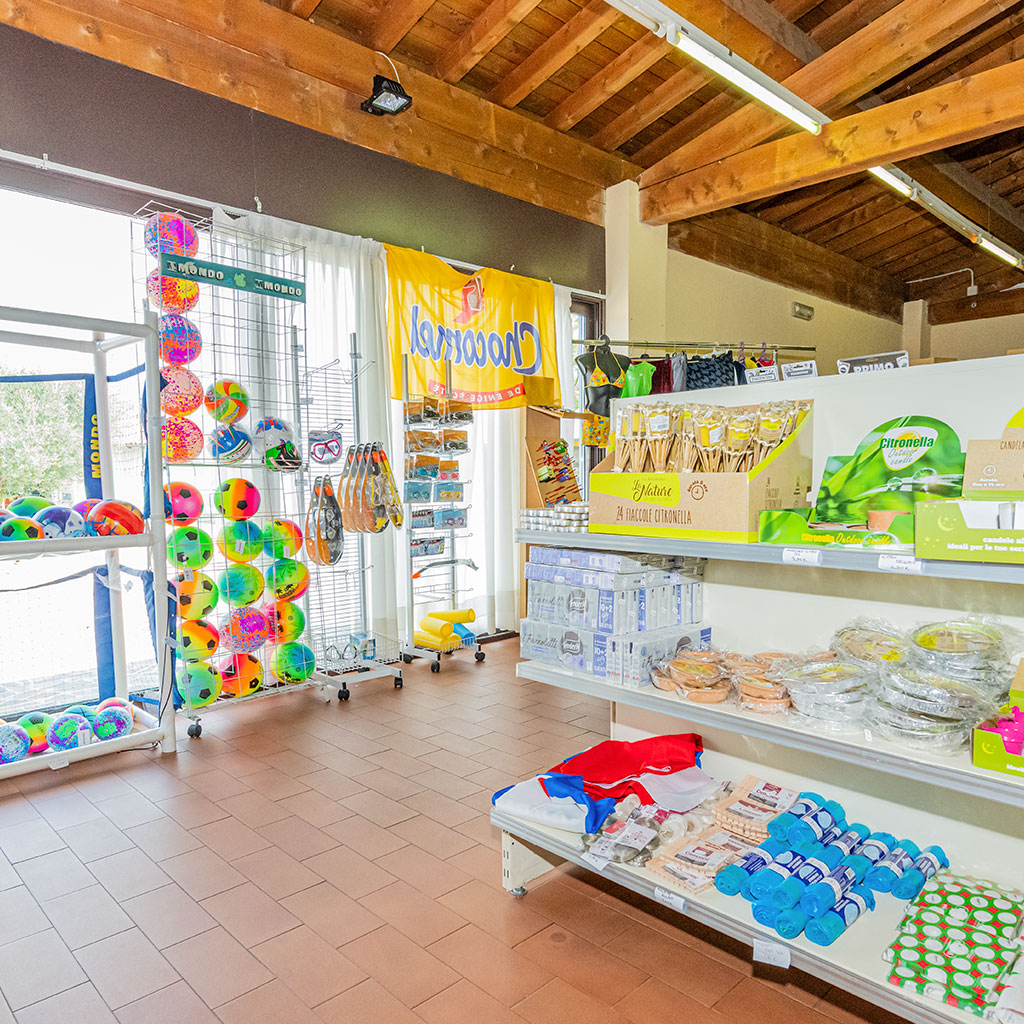 Come out of the water of Lake Garda, catch that fine aromas that makes you hungry… And then find yourself sitting down at the beach kiosk! Beers, sandwiches and delicious hamburgers are just some of the delicacies served at the Garda Village beach kiosk. Relax at the Beach Kiosk!
Find more info about the other services at The Garda Village